Photorealistic
configurator
A unique configuration tool  for products and surfaces in photorealistic quality, which helps customers with selection and you with sales.
Key features
/ creation of a 3D scene tailored to the presented product
/ ready-made solution, easy implementation on your own website
/ simple and attractive overview of the offered products in one place
/ realistic behavior of reflections, light, shadows
/ designed for business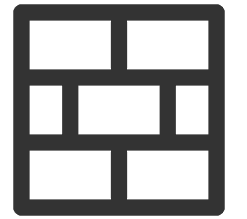 Materials
/ floors
/ paving and tiling
/ wallpapers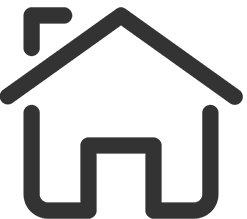 Real estate
/ choice of standards
/ virtual home staging
/ presentation of design proposals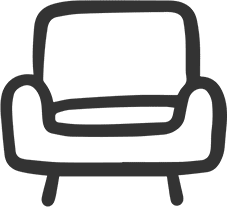 Products
/ bathtubs, pools, hot tubs, pergolas
/ stove, shading technology
/ appliances, lamps
The configurator works with a static camera or in a 360° view with the possibility of rotating the camera.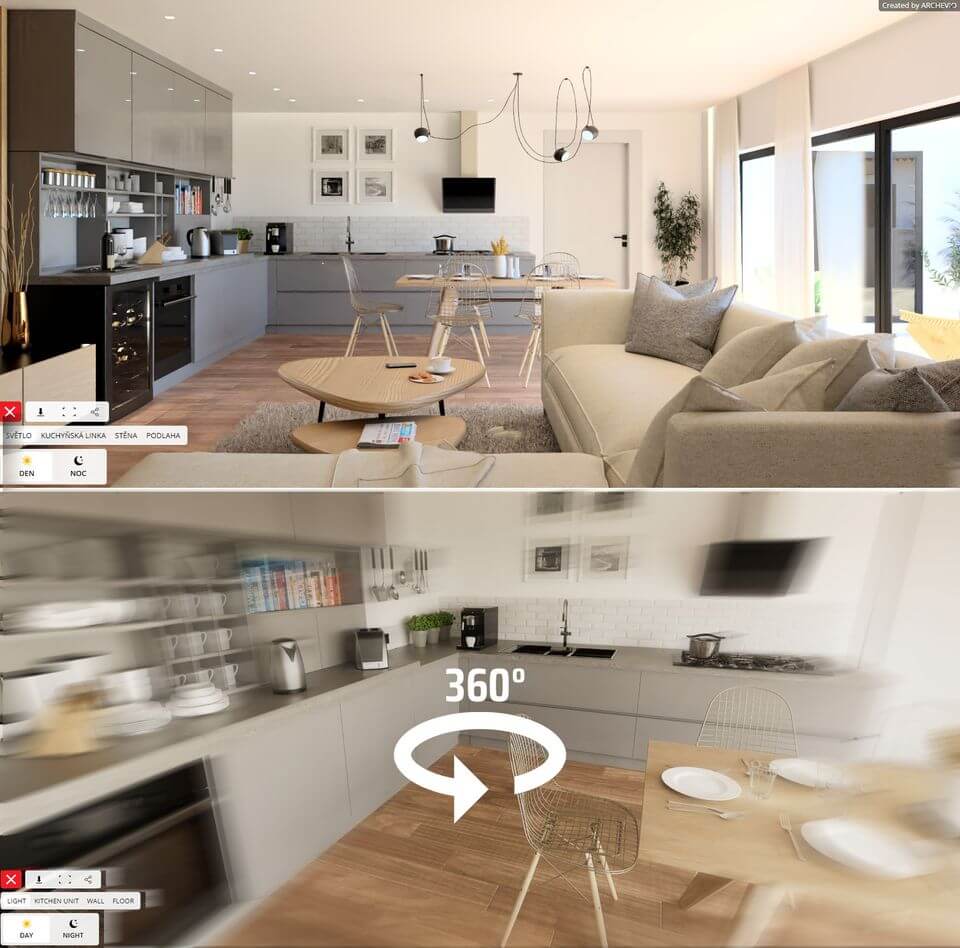 Main features
| | | |
| --- | --- | --- |
|   | BASIC | PRO |
| custom logo in the configurator |   | X |
| download the selected scene in JPG format | X | X |
| inserting text into the downloaded scene – image |   | X |
| inserting your own logo into the downloaded image |   | X |
| inserting the QR code into the downloaded image |   | X |
| share (Facebook, email, url, Pinterest, QR code) | X | X |
| full screen | X | X |
| single-level filtering | X | X |
| analytics – own Google analytics |   | X |
| CTA button according to the selected scene (call to action) |   | X |
| product information – PIN (buttons in the scene) – 1x |   | X |
| languages | 2 | 5 |
| administration |   | X |
Extra bonuses
/ the configurator works with images – so you get many high-quality visualizations for social networks, catalogs, flyers at the same time
/ materials will be created in 3D for other possible formats (live images, interactive models, etc.)
/ the configurator can easily put your entire business network on the website and you can have control over the content
/ the configurator can be created gradually (only a part of the variants can be put into operation and expanded in the future)
Extensions
/ the possibility of connection with other configurators – scenes
/ other language mutations
/ more PINS (infopoints)
/ automatic selection of the selected scene according to the system time of the computer (at night it loads the night scene), dates, weather
/ remote control for mobile phones
/ download the scene only by providing an email (sending the scene to the visitor's email)
/ advanced product filtering
/ CTA module for lead capture (form)
Bonusy navíc
/ konfigurátor pracuje s obrázky – získáte tak současně mnoho kvalitních vizualizací pro sociální sítě, katalogy, letáky
/ vzniknou podklady ve 3D pro další možné formáty (živé obrazy, interaktivní modely apod.)
/ konfigurátor si může snadno na web vložit celá vaše obchodní síť a vy můžete mít kontrolu nad obsahem
/ konfigurátor je možné tvořit postupně (zprovoznit jen část variant a v budoucnu rozšířit)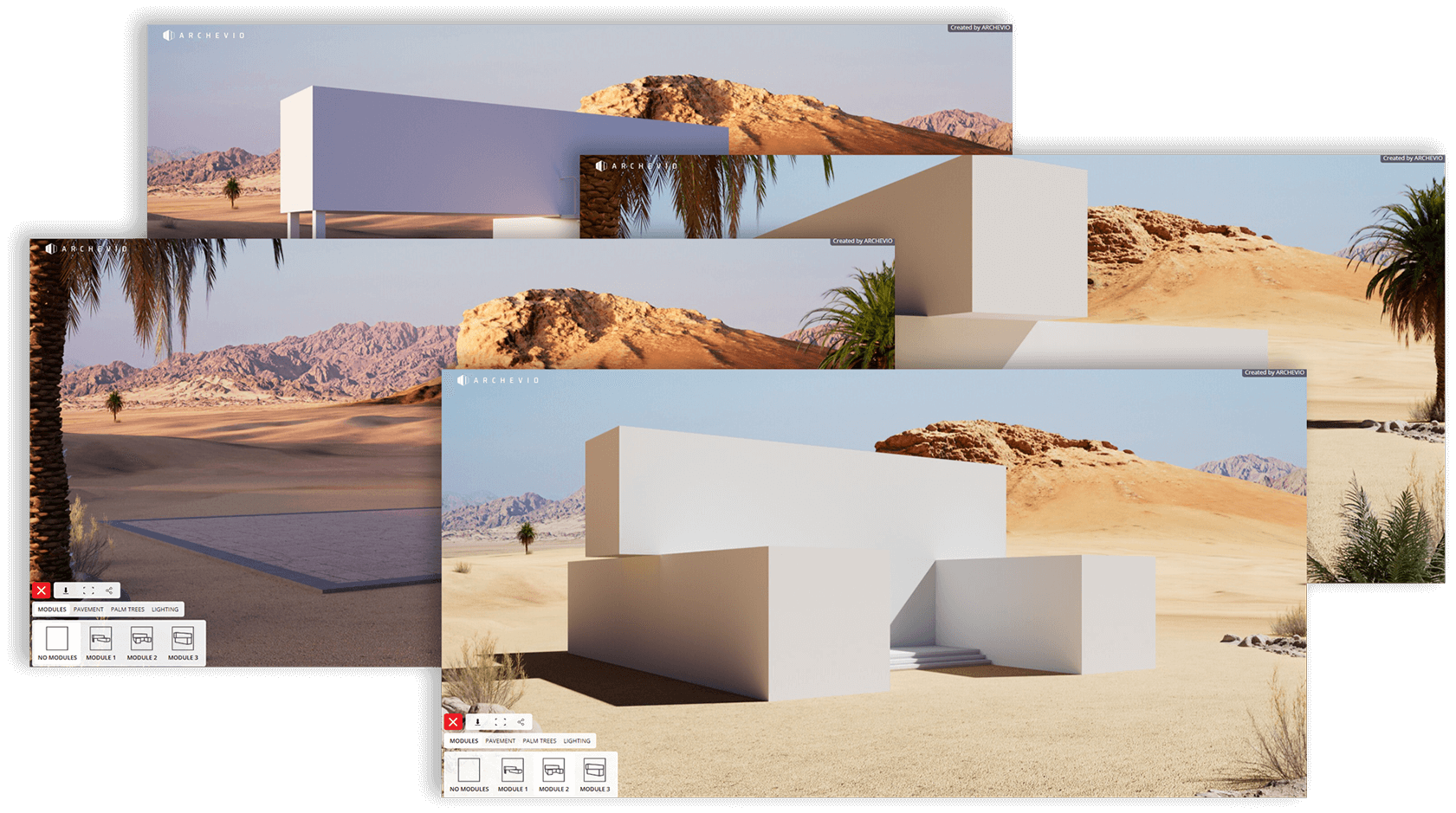 Operation and price
The operation of the configurator is ensured on the ARCHEVIO server with a simple option of embedding it on your own website. The price consists of these items:
| | |
| --- | --- |
| creation of 3D models of products and textures | if not supplied, according to specific documents |
| creation of product modifications | if not supplied, according to specific documents |
| design and creation of a 3D scene (environment) | custom product creation or selection from the library |
| inserting products into the scene, creating variants | according to the number of variants |
| installing the BASIC configurator | see feature overview |
| installing the PRO configurator | see feature overview |
| basic settings |   |
Operation, maintenance and updates are for a fee of EUR 15 / 1 configurator (scene) / 1 year. Based on a specific request, we will send you a price offer. Contact us!
Examples of configurators
Jaký je přínos konfigurátoru?
Konfigurátor je užitečný nástroj, který lidem pomáhá představit si různé kombinace materiálů, barev či produktů. Představuje tak šikovného pomocníka jak pro zákazníka, kterému značně usnadní výběr produktu či povrchu, tak pro prodejce, jelikož se jedná o efektivní podporu prodeje.
V čem je konfigurátor od Archevio odlišný od ostatních kongurátorů?
Náš konfigurátor se liší především vysokou kvalitou jednotlivých variací. Narozdíl od běžných konfigurátorů fungujících na principu překrývání 2D vrstev, náš konfigurátor je plně ve 3D a respektuje fyzikální zákony. Ve výsledku to znamená, že dokážeme zobrazit reálný vliv dané barevné kombinace na své okolí. Typickým příkladem je to, že světlá podlaha celý interiér prosvítí, naopak tmavá má opačný efekt.
Pokud si u Vás objednám konfigurátor, mohu si vybrat scénu, ve které bude konfigurace probíhat?
Ano, jsme schopni postavit Vám scénu na míru přesně podle Vašich představ.
Je možné nakombinovat více scén?
Ano, je možné, aby konfigurace probíhala ve více různých scénách a aby byly tyto scény propojeny tak, že mezi nimi půjde jednoduše přecházet (například z kuchyně do obývacího pokoje či do koupelny.